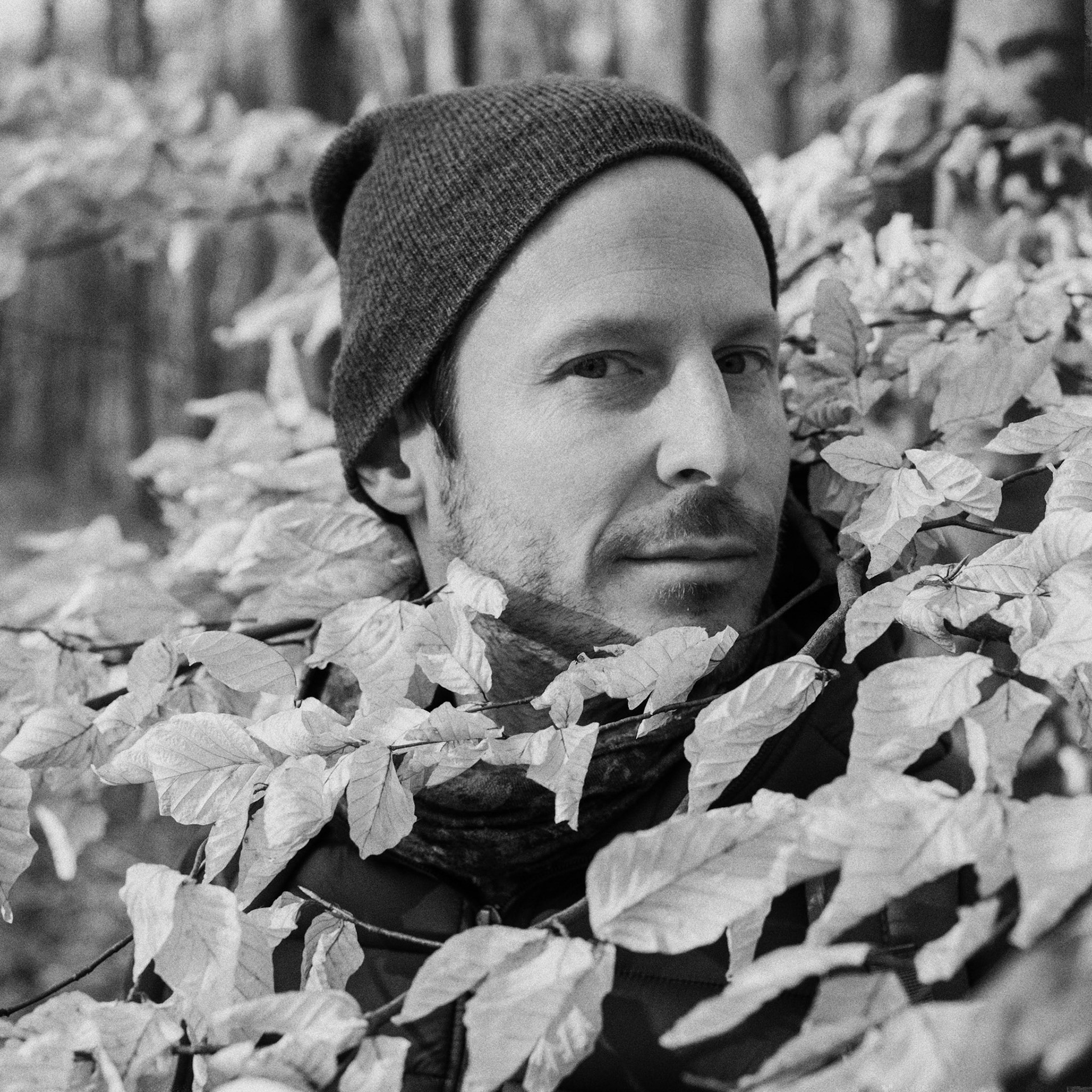 Hi, my name is István András Juhász and I'm a freelance photographer from Budapest, Hungary.
Nowadays I am mostly interested in people and their micro cosmos. How they live, what they do in their time and what they think about their lives and the world they live in. In my own projects I want to see what affects people, how much they care if they do at all. By the means of my photography I want to raise awareness towards others and awake curiosity in others. I think it is very important to listen and to absorb in order to get a better understanding of our world. Anything and anybody can be inspirational to change and it is never too late to act and to change as long as someone is alive.
2014-2015 MÚOSZ (Association of Hungarian Journalists) György Bálint Academy of Journalism – Degree in Photojournalism
2006-2009 Corvinus University of Budapest - 
Msc in Marketing
2017. - Freelance photographer
2015. – 2017. HVG Kiadó Zrt. – Photography department – photojournalist trainee, independent contractor
HVG (World Economy Weekly) is a Hungarian weekly economic and political magazine with its editorial office in Budapest. It is often referred to as the leading news magazine in the country.
Tasks: various photo assignments on a daily basis including event, portrait and illustration photography and on-line reporting of events sometimes in conjunction with a reporter. Editing of photos and captions always included.
2015 - Nikon 7 in Hungary – Professional category – 1st place
2015 - Morpholio EyeTime 2015 - Special recognition